The role of the chemical industry in safeguarding the Global Commons
Our new report (Planet Positive Chemicals) provides a blueprint for the future roles of the global chemical industry, including achieving scope 1-3 net zero.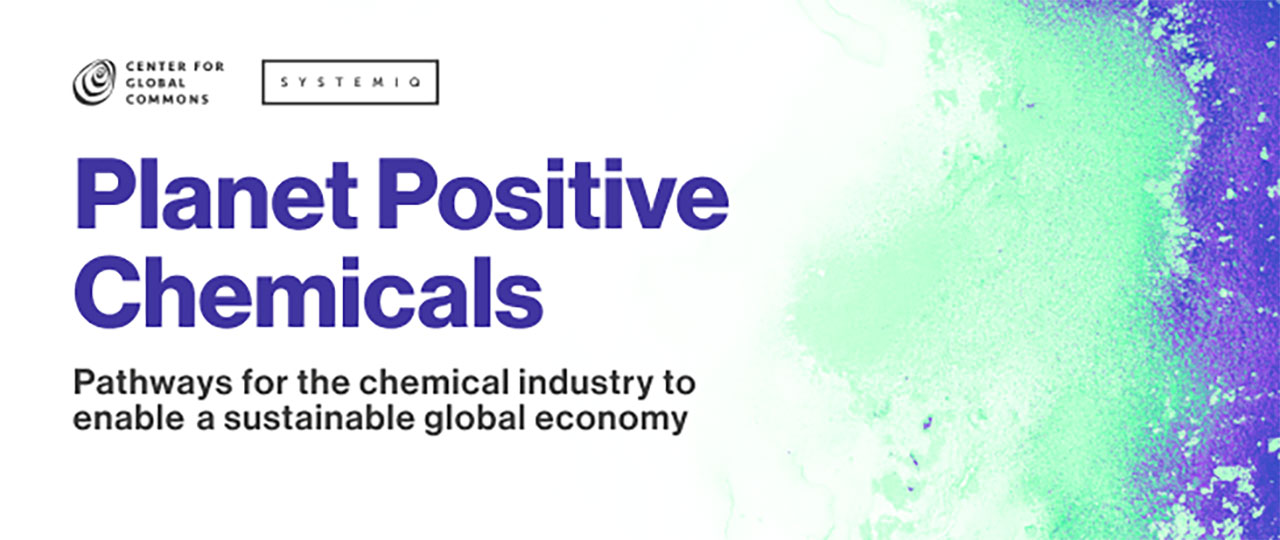 We held a seminar and a discussion with global leaders at the Japan Pavilion of COP27 (November 2022 in Egypt).
Research Overview
The chemical industry provides a wide range of useful materials to society as one of material industries, However, it is also deeply involved in many issues related to Planetary Boundaries, such as greenhouse gas emissions, the discharge of waste plastics into the oceans, deviations from the natural cycle of nitrogen and phosphorus, and the loss of biodiversity. In addition, since the chemical industry is located in the upstream of the value chain, it has many roles to play in reducing its own environmental impact as well as that of other downstream industries and consumers.
The report provides an unprecedented blueprint for the future of the chemical industry, exploring how it can operate within the Planetary Boundaries and achieve scope 1-3 net zero. It provides a detailed view of the future pathways and roles of the industry, taking a system-wide view of the likely demand for chemicals in a net zero world and exploring the industry's GHG emissions along its entire value chain. It recognizes the ubiquity of chemical products in our modern lives and the important role the industry will play in supporting other sectors to get to net zero.
The link to the report is here.
This report is a result of over a year of research by the Center for Global Commons at the University of Tokyo and an independent systems-change company, Systemiq. It was overseen by an independent expert panel – comprised of experts across industry, independent consultants and academia – to ensure its impartiality. The report and the research behind it were funded by Mitsubishi Chemical Corporation.
Please also refer to
https://www.u-tokyo.ac.jp/content/400161523.pdf